Walking to suit everyone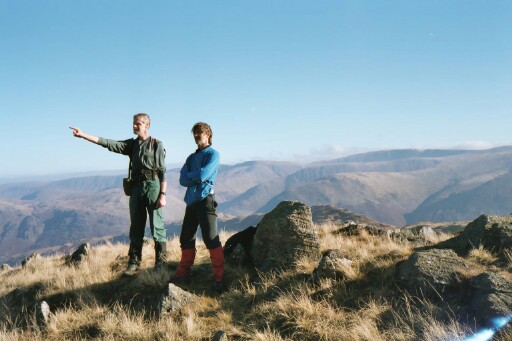 We are sorry, but we are not able to provide private guiding for the time being.
If you have walked with me in the past, I would be happy to hear from you.
I have left some information on the website which still may be of use, including some of the photographs from past trips.
I have also left information about Wasdale walking holidays. We may be able to put it on for next year, 2015. Please contact us if interested.
If you require any information please contact us on +44 (0)15394 42346 or email john@walkingways.co.uk